CH esports: Drummers Monthly and Saturday Cup
The word of the day is regularity, as it is what you will find in today's write-up about competitive Clone Hero! The focus is all on one-time events with little commitment, something you can drop into and have a play with. That is of course, unless you want to get really competitive…
Drummer's Monthly tournament series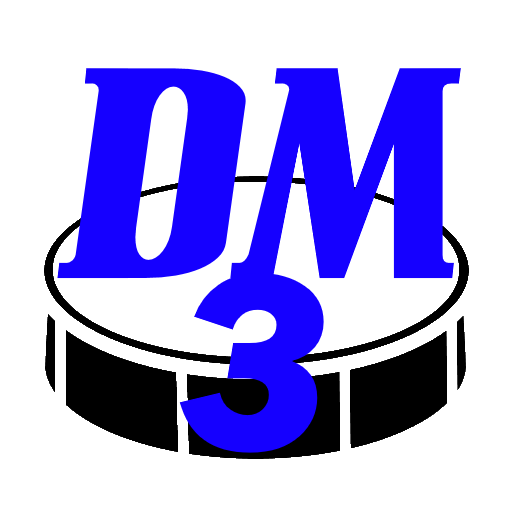 If you dabble in percussions and like a friendly face-off, this should be the tournament for you!
As the title so cleverly reveals, the Drummer's Monthly is a monthly tournament for Clone Hero drums players. Organized and hosted by scree44s, the series has players battle their way to the top of a bracket on a curated setlist until finally, only one remains.
Each event lasts for a single day of the month, with the next one happening on April 1st, at 12 pm EST / 5 pm GMT. You may think you're safe from the usual April shenanigans, but the theme is comedy, so who knows what's going to happen!
Registration and further information will be found in the links below.
The Saturday Cup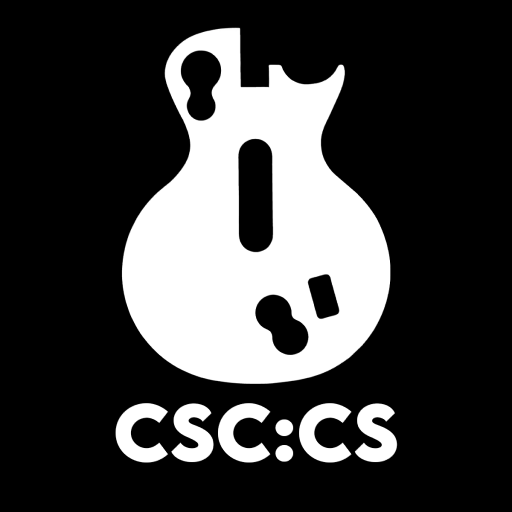 The Saturday Cup is hosted on the Custom Songs Central: Championship Series discord server but is not an affiliated event.
If drums are not your speed and your prefer your controllers to have frets and a strumbar, the Saturday Cup should be for you!
In this next-to-no-commitment novel format, players are given a 20-minute collage of random songs made into a single chart just 30 minutes before the event begins. Immediately after that, it's a gauntlet of single-game matches where the winner moves on and the loser can come back the week after!
This quick and to-the-point format ensures that each event has a runtime of 2 hours at most, making the Saturday Cup very easy to enter. As the name implies, it runs every Saturday at 3 pm EST / 8 pm GMT, though players will be required to register within the 30 minutes preceding the start of the event. More information will be found in the links below.
---
A word on Mackee's Gauntlet, formerly Mackee's Biweekly Gauntlet
For logistical reasons, Mackee's Biweekly Gauntlet is now Mackee's Gauntlet, and has moved to a monthly basis instead of biweekly. Please check out the links below to stay up to date on this tournament as well!
Ongoing tournaments
---
If you are a community member organizing an event and want us to cover it, let us know by tagging @CloneHero on Twitter or directly messaging us!