CH esports: Mackee Biweekly Gauntlet and CSC:CS3 amateur bracket
Mackee's Biweekly Gauntlet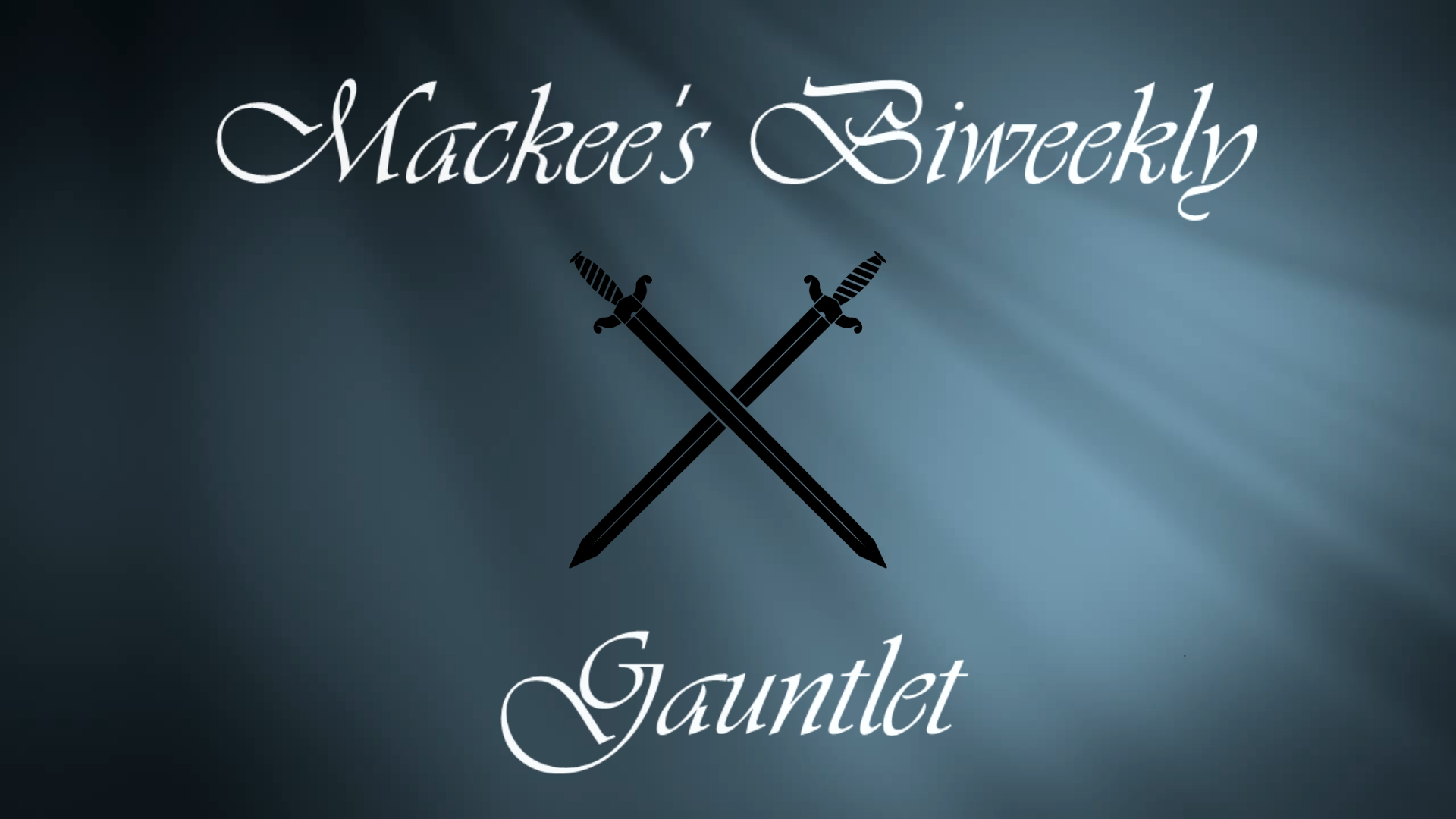 Introducing Mackee's Biweekly Gauntlet! Every two weeks, you have the opportunity to test your might against other players in long, marathon-like charts full of unrelenting challenge!
Depending on qualifier result, players participate in a Pro bracket, or an Intermediate score challenge. If you qualify for the Pro bracket, you will go on 1-on-1 matches against your fellow competitors for a top 3 placement. If you qualify for the Intermediate score challenge, you will compete for the highest score by the end of a given time period for the top 1 prize!
As with most tournaments, attendance is free and open to all players of all levels. Register by joining the events' Discord server and following the instructions! You will find all the information you need in the tournaments' respective Discord server, as well as in the summary below. Happy competing!
CSC:CS3 Amateur Bracket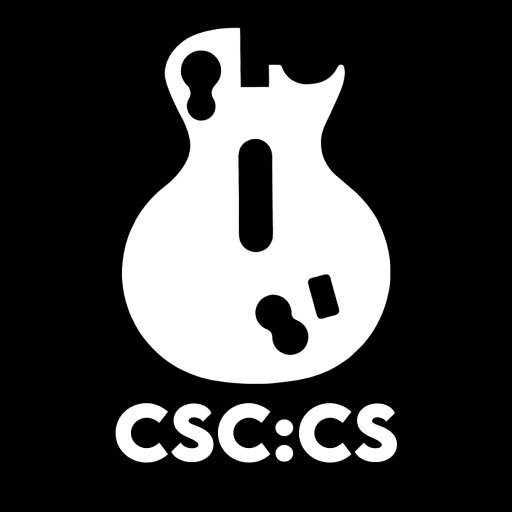 The Custom Songs Central: Championship Series 3 is well under way, and with the group stage now over, the tournament has moved on to the playoffs stage. Additionally, people who did not make it there have branched off into the CSC:CS3 Amateur Bracket, which is definitely worth a watch! Sporting a brand new setlist, some nailbiter matches are on the agenda. Make sure you catch the streams at the places and times summed up below!
Ongoing tournaments
Here is a summary of all the tournaments that are ongoing at the time of writing – that we heard about!
 
Mackee's Biweekly Gauntlet
CSC Championship Series 3
Discord server
Mackee's Biweekly Gauntlet
CSC:Championship Series
Organizers
Mackee
Taka_does_stuff on behalf of CSC
Where to watch matches
Mackee's Twitch channel
CustomSongsCentral Twitch channel
When to catch matches
Every other sunday at 3 pm EST / 8 pm GMT
Playoffs
 Every thursday at 6 pm EST / 11 pm GMT
Every saturday at 2 pm EST / 7 pm GMT
Amateur bracket
Every tuesday at 4 pm EST / 9 pm GMT
Instrument
5-fret Guitar / Keyboard
5-fret Guitar / Keyboard
Format
Single-chart qualifier, then single elim bracket (Pro)
or single-chart score challenge (Intermediate)
Single-song qualifier, group round-robins then
double elimination bracket
Duration
Biweekly
Two months
Start date
February 19th 2023
January 21st 2023
Registration date
Pro: closed
Intermediate: right now!
closed
---
If you are a community member organizing an event and want us to cover it, let us know by tagging @CloneHero on Twitter or directly messaging us!