Clone Hero V1 is out!
After 3 years of development and dozens of Public Test Builds, Clone Hero V1 is finally here! There's plenty of new features and customization options that made their way into the game since V0.23. Instead of listing every single one, here's what you will want to hear about the most!
Online Multiplayer
New to this version is the addition of worldwide public servers, letting you play with friends and strangers alike! The ability to play in either quickplay or versus mode, allowing you to build a setlist out of your song choices will let you fill the jams aplenty.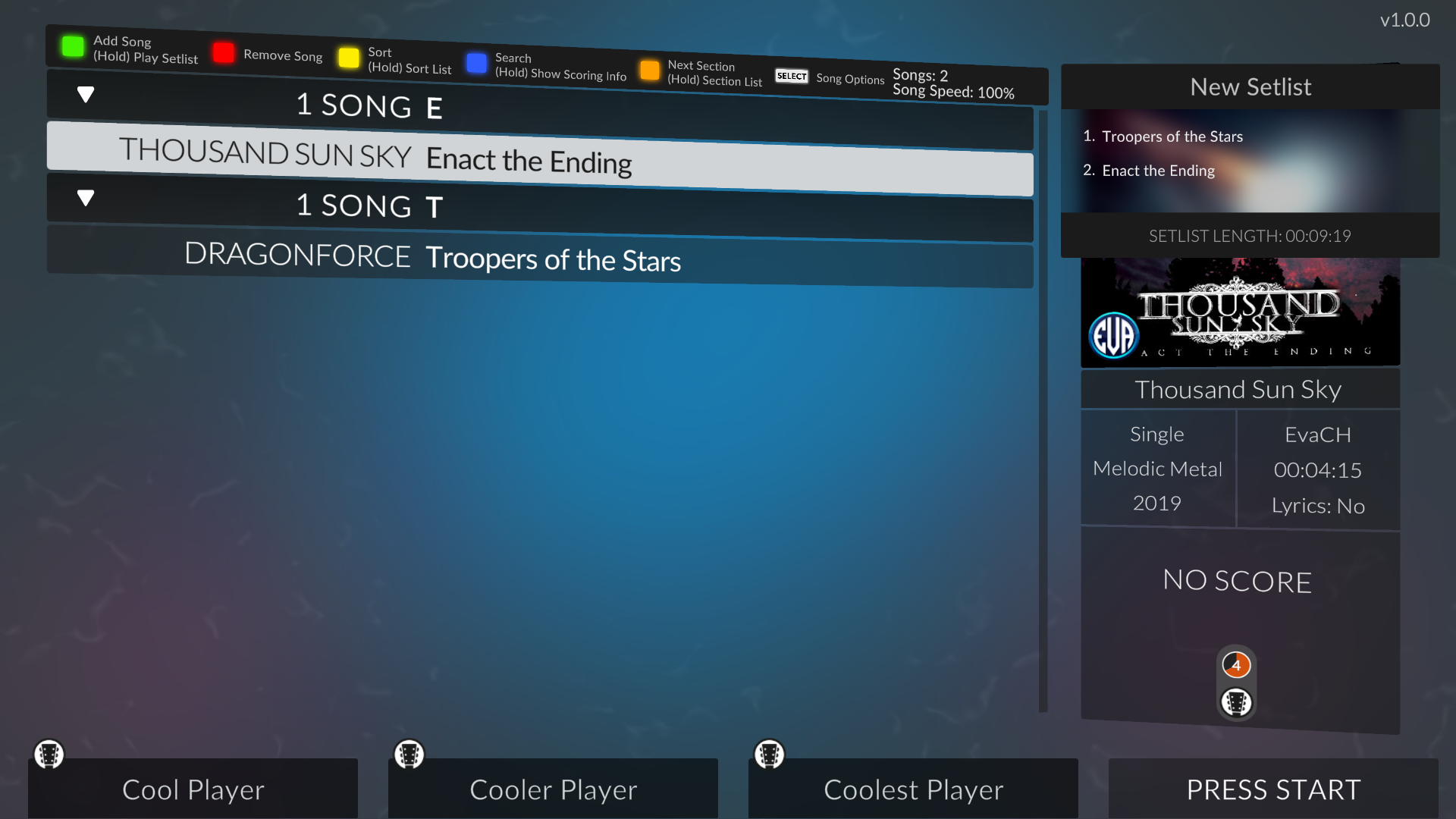 Online multiplayer also supports cross instruments play. That's right, there is now…
Drums Support
Drums and Pro Drums are now playable instruments in your typical 4 lane format, packed with features old and new: star power, lanes, dynamics, 2x kick modifier, 5 lane compatibility and more! Any plug and play kit that's used on consoles is compatible, and even your electronic kit with the game's MIDI support.
Custom Content
This version of the game introduces plenty of customization options to really make the game your own.
Player Profiles
Player profiles have been amped up with new features: highway length, alternate tap note texture, and accuracy display.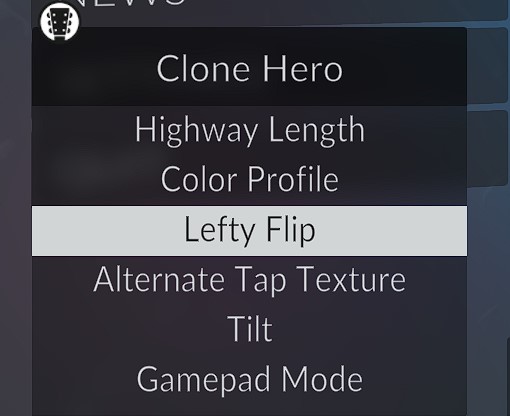 Color Profiles
The in-game color profile editor gives you the freedom to see the colors you want to see.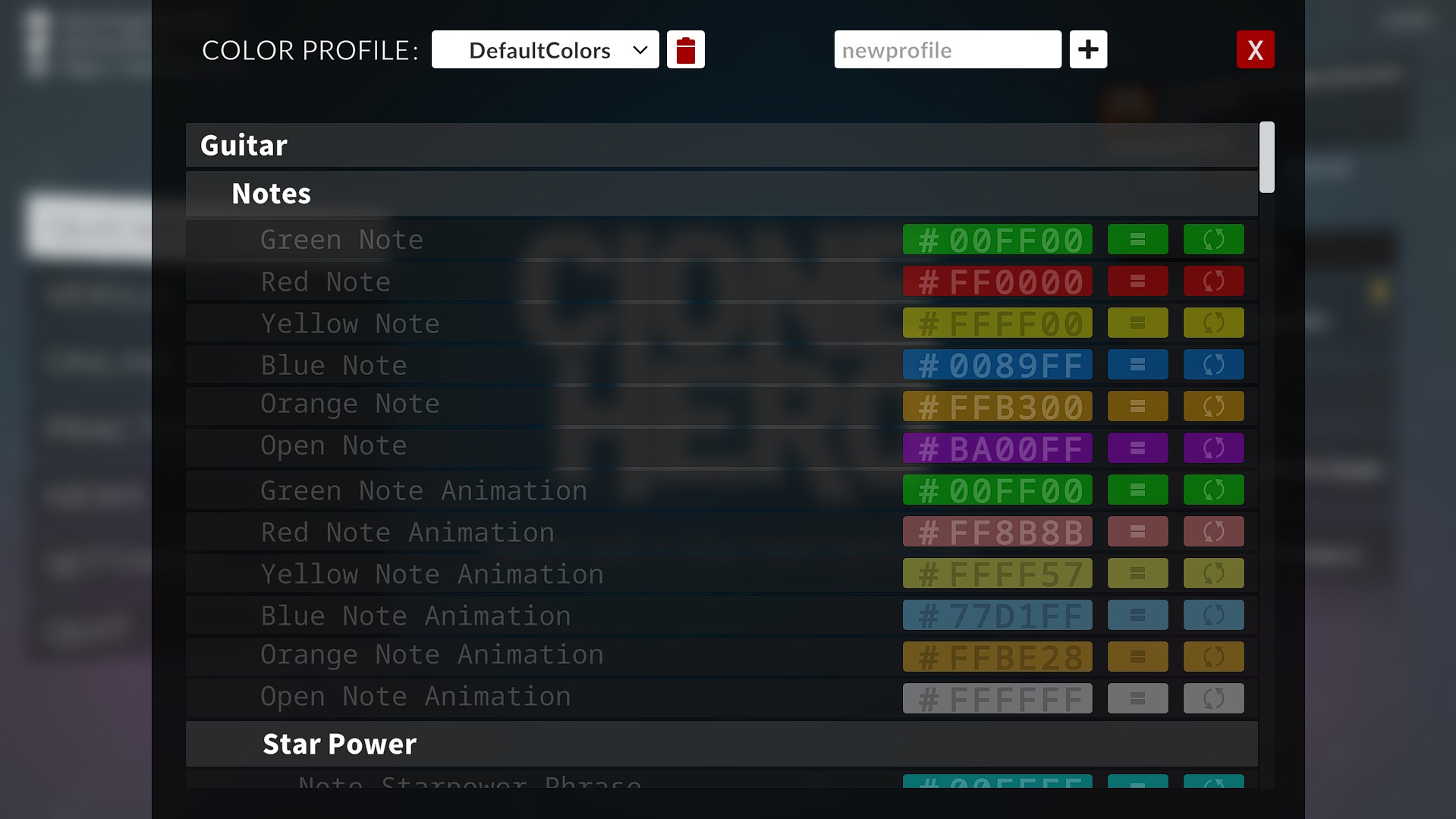 Backgrounds and Highways
Use your preferred still or animated background and highway image during any song you play. Either choose one, or let it pick randomly in a pool every time you play a song.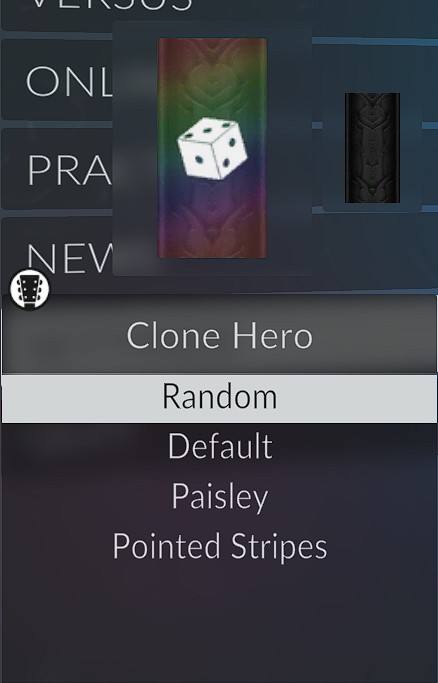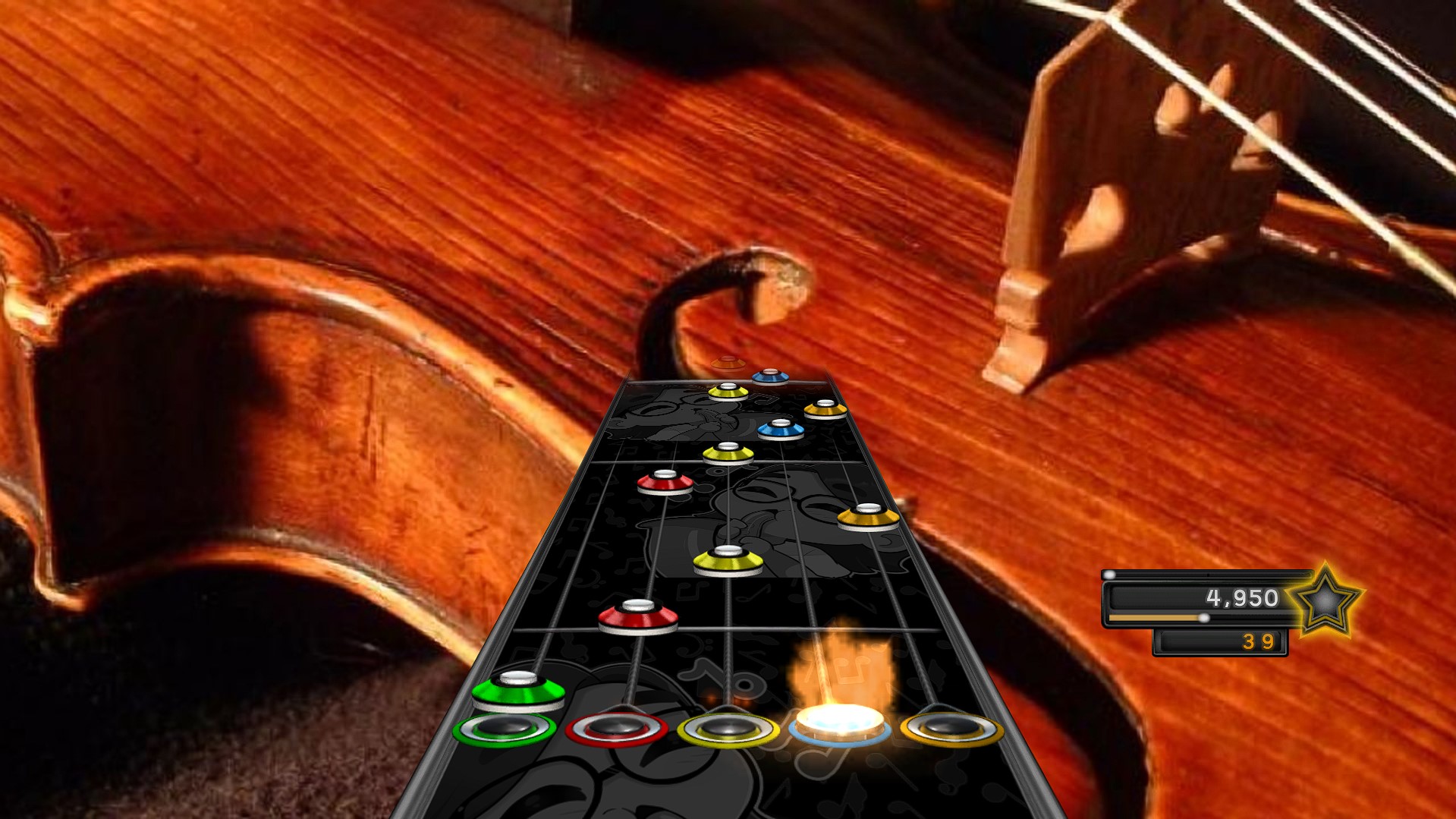 New Modifiers
Put a new twist on your gameplay with new modifiers like:
Brutal Mode: Notes rescind from the strike line as your streak gets higher, testing your visual memory!
Precision Mode: Your room for error is greatly reduced as pinpoint accuracy is required to hold a streak!
Drunk Mode: Is it just me or did the game get easier? Great for when you want to look your best, even after cracking open a few cold ones with the boys ;)
Plus the returning classics such as All Strums, Double Notes, and more!
---
There's too much to cover in just this article. It's up to you to discover all of the ways you can enjoy Clone hero V1! We are deeply thankful for the years of support and we look forward to what the future has in store for us!