March 2019: Springing Forward
Hey everyone! Happy spring to you all c:
Open Communications
Let's jump into this quick and address the elephant in the room. As one of our developers went over the other week, we're well aware that open and transparent communication has been a sore spot of the dev team for CH / PNH for a long time. However, we're aiming to change that! Let's discuss, shall we?
The New Community Team
In an effort to improve our transparency with the community, we've brought together a group within the dev team that's focused on community interaction, discussion, and communication. What does this mean for you? This means the devs working on the game itself, like the artists and programmers, have more time to focus on the game itself, pushing progress along. It also means there's some dedicated attention being put towards the community. You'll be seeing more frequent blog updates from us, Q&As in the future, and when things are a little more cooked, some fun interaction such as special events.
The Team Members
It'd be a shame if all we did was tell you that the new team exists, but not show you anything about it, right? Let's introduce everyone on the new team!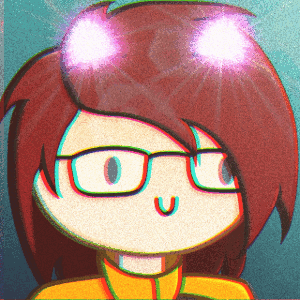 Aren is a CH streamer, a verified charter in the CH Discord, and basically a living LED. She has experience with running her own community, as well as managing other teams in high-pressure environments. She'll be behind things like these Blog Updates, Q&As, and the more behind-the-scenes kind of stuff. (No, she's not here to turn the game into pure gamer-RGB madness.)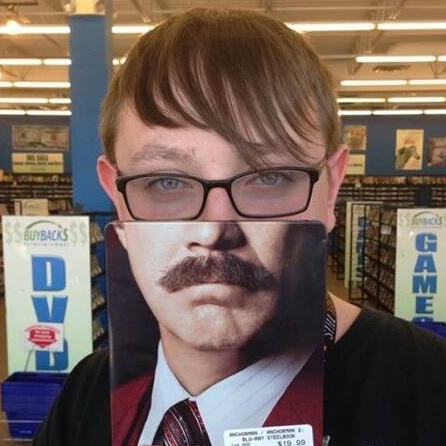 Kevin is the head admin of the CH Discord, and a veteran of the RBN community. He'll be bringing a bridge between the Dev Team, and the CH Discord, ensuring better communication and transparency both ways, and ensuring the CH Discord runs with the good intent of the game's future.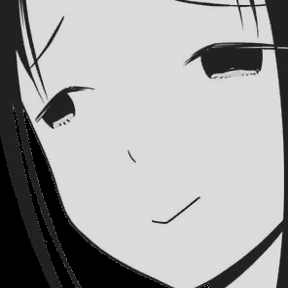 Sygenysis is a veteran of the RGC, formerly a CH Discord admin, he is a verified charter in the CH Discord, a former C3 charter, as well as a community ambassador and moderator of the FoF forums. Syggy will be providing a familiar face to the front of the team, as well as managing the team's social media presence on places like Twitter, Facebook, etc.
Moving Forward
With the new team in place and their goals made clear, let's look to the future, shall we? Our first objective is a clear one; More frequent blog updates. Obviously, game development is not an easy or quick process, and as such, sometimes we'll have more to tell you than others. However, we are still going to strive for a minimum of monthly updates, and optimistically, we'll be putting out bi-monthly blogs.
Additionally, we'll have more community interaction as well. Our community team will be lurking around, sometimes answering questions, but also watching and listening. We'll be in charge of making sure the community is heard if / when issues arise.
The Stuff You Really Want to See
It's no secret that v22 will be launching before the end of the month. So, we thought it'd be fun to go over some of the things you can expect in the new update!
You've probably seen this in the CH Discord. That's right, whammy animations are finally working in game. They currently do not come with a corresponding sound bend, but let's be honest, that's gonna sound gross without stems on custom charts anyway. As well, a new notification system is being built into the game, as shown off here stating a new PB during gameplay! No longer will you have to suffer the impatience of waiting until the stats screen to see if you're actually good or not ;)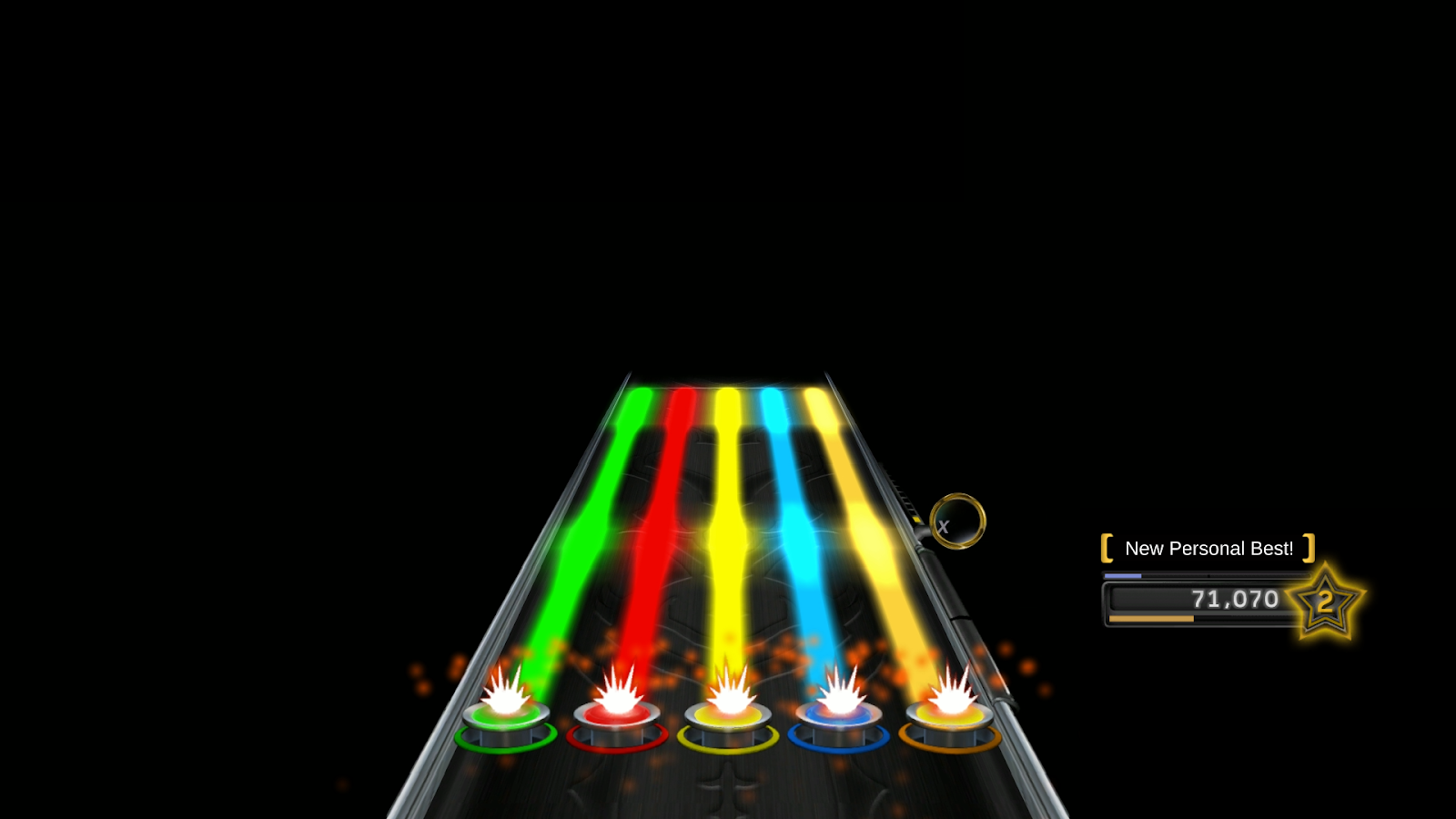 #v.22leaks #coming-soon #by-coming-soon-I-mean-before-April #whammy #personal-best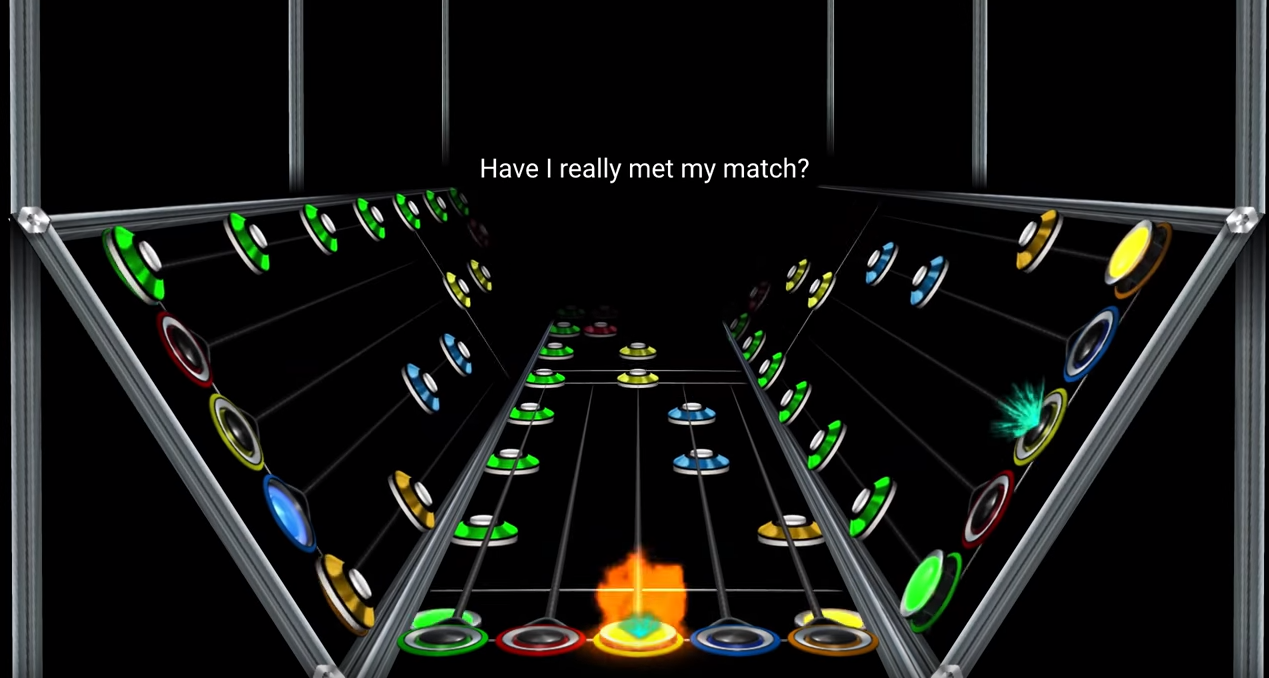 DogsLickingSoda's ModChart of Noisia - Groundhog
Over the past year we've seen some incredible things come from the Clone Hero community. One of those things is the advent of so-called ModCharts. These take advantage of video backgrounds to provide interesting departures from normal gameplay. We're happy to say that v22 will include some quality-of-life changes that makes modcharts easier to jump into for the players. No, we're not adding modding support to the charts themselves, but we are making it easier to play them. Performance mode, anyone?
And don't you worry, for those of you using CHLauncher - It still works in v22!
We can't quite show off everything that will be coming in the update, we'll save all of the nitty-gritty stuff for the release changelog. But we hope you will thoroughly enjoy the update, as well as the future to come!
If you would like to take a look under the hood yourself into the what's being worked on for the near-future of the game, or just want to give some comments on the things currently being prioritized by the dev team, take a look at our public Notion board!
Speaking of the Future
One of the issues we're aware that arises during gameplay is that tap notes just look too similar to strum notes. We're making some changes to the appearance of tap notes to make them more distinguished, so you don't get anymore of this hard to read nonsense. This is something you can help with! We've got a number of possible tap design iterations, and would love to hear what you think about them. Let us know which is your favourite in this strawpoll, and be sure to share your thoughts on the CH subreddit, or tell us what you think on Twitter!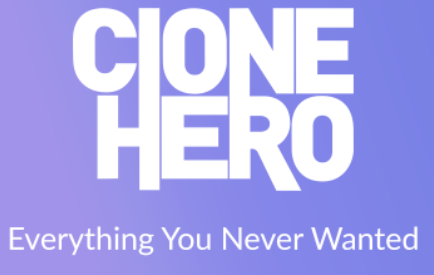 A sneak peek of things to come ;)
Looking towards the future of the game, we've got plans in the works already. Next time, we'll be introducing our artist team, showing what they've been up to lately, and going more in-depth on the future of the game's overall visual design. We can't wait to show you what the future of note hitting holds!
Thanks for joining us in this blog update. We're looking forward to the next one! c: